How To Improve The Quality Of Your Sleep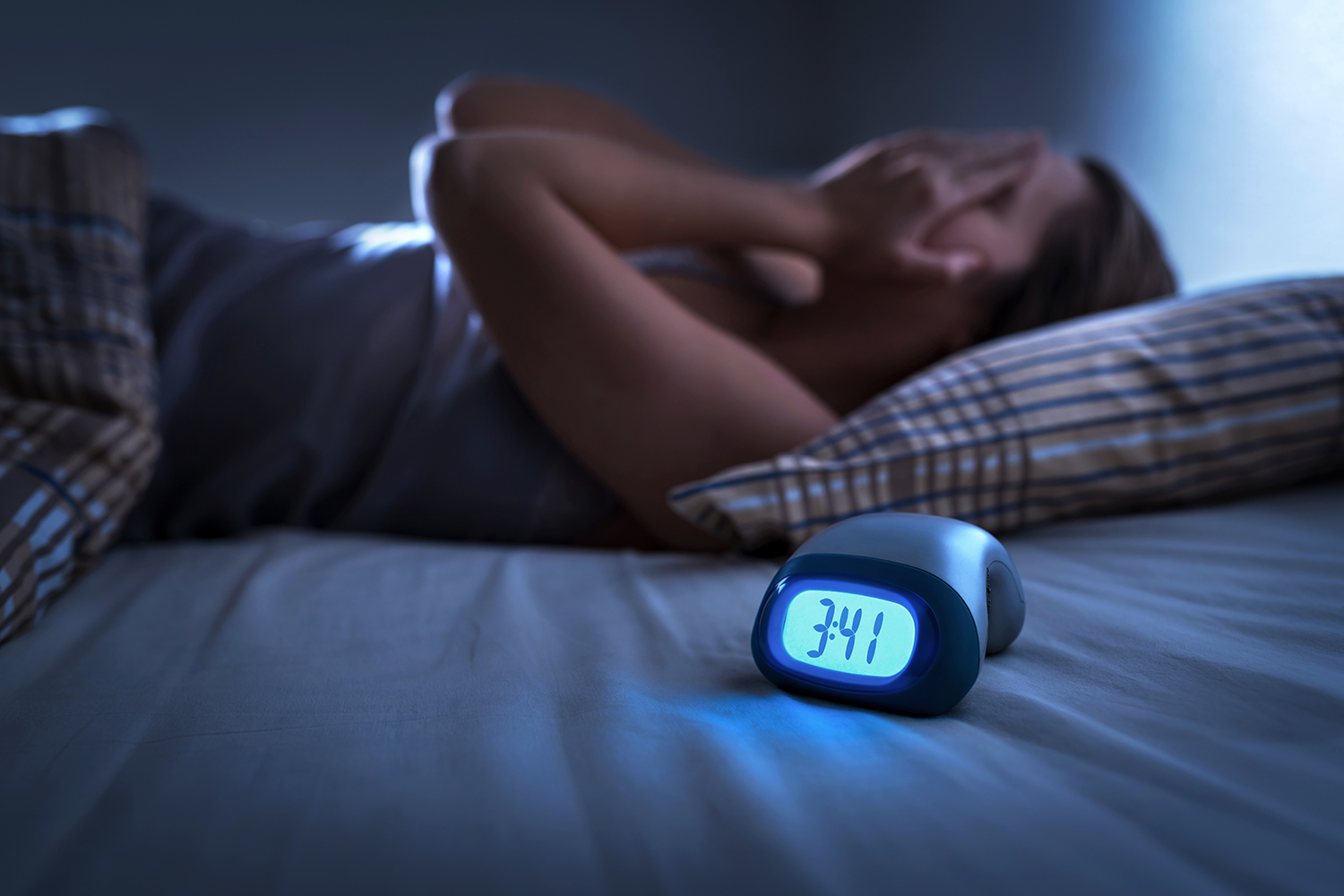 Better sleep is one of the top wellness trends of 2020. Why? Because sleep has either a positive or negative impact on everything from your immunity to your mood, focus, clarity, and even your weight. That's right, if you don't get enough sleep your metabolism can decrease while your sugar and junk food cravings increase. Here are a few ways to improve the quality of your sleep.
Keep Your Bedroom Unplugged
Ideally you should have a set time each night that you unplug from all electronic devices, except for your e-reader. While this may be a bit much to ask, at least keep your bedroom unplugged. If it helps, switch back to a real alarm clock instead of using your phone's alarm. This will minimize the temptation to check social media or messages when setting or checking your alarm. You could also use an unplug app to limit what you can access on your phone during set times of the day. This unplugging helps you wind down but the blue lights on our devices are a stimulant so even gaming before bedtime can negatively impact your sleep.
Take Time To Wind Down
You should try to head to bed at approximately the same time each evening, and wake at the same time each morning—even on the weekends. This will help your body create a sleep cycle. How you spend the last hour or two of your day can play a vital role in the quality of your sleep. Here are a few ways to wind down:
Don't watch or read anything disruptive 2 hours before bedtime. This includes news, scary movies, work, or anything stressful.
Do something you find relaxing such as taking a warm bath, gentle stretching, or reading.
Once you're in bed consider listening to ASMR, a sleep story, a soothing sound machine, or an evening meditation from apps like Calm or Headspace.
Use lavender aromatherapy to help ease you into sleep.
Stop drinking caffeine after 3 pm and minimize fluids in general at least 3 hours before you head to bed.
Make Your Bedroom More Conducive For Sleep
If you aren't sleeping well your bedroom may be part of the problem. Here are a few ways to make your bedroom more conducive for sleep:
Clear the clutter
No laptop or work in the bedroom
Remove the TV
Invest in a sunrise alarm clock
Upgrade your window treatments to block light and noise
Upgrade your sheets to a higher thread count
Invest in specialty neck and body pillows to ease pressure points
Consider adding a heated or cooling mattress pad
Upgrade your mattress to better address your sleep needs
If you and your partner have different mattress needs, invest in a bed with soft/firmness controls on each side of the mattress
Most adults require between 7 to 9 hours of uninterrupted sleep each night. Improve your sleep and optimize every area of your life!
If you need help getting started back on the right track to a healthier you, reach out to us today for a consultation: https://pncaz.com/contact-us/