How Not To Blow Your Healthy Habits During The Holidays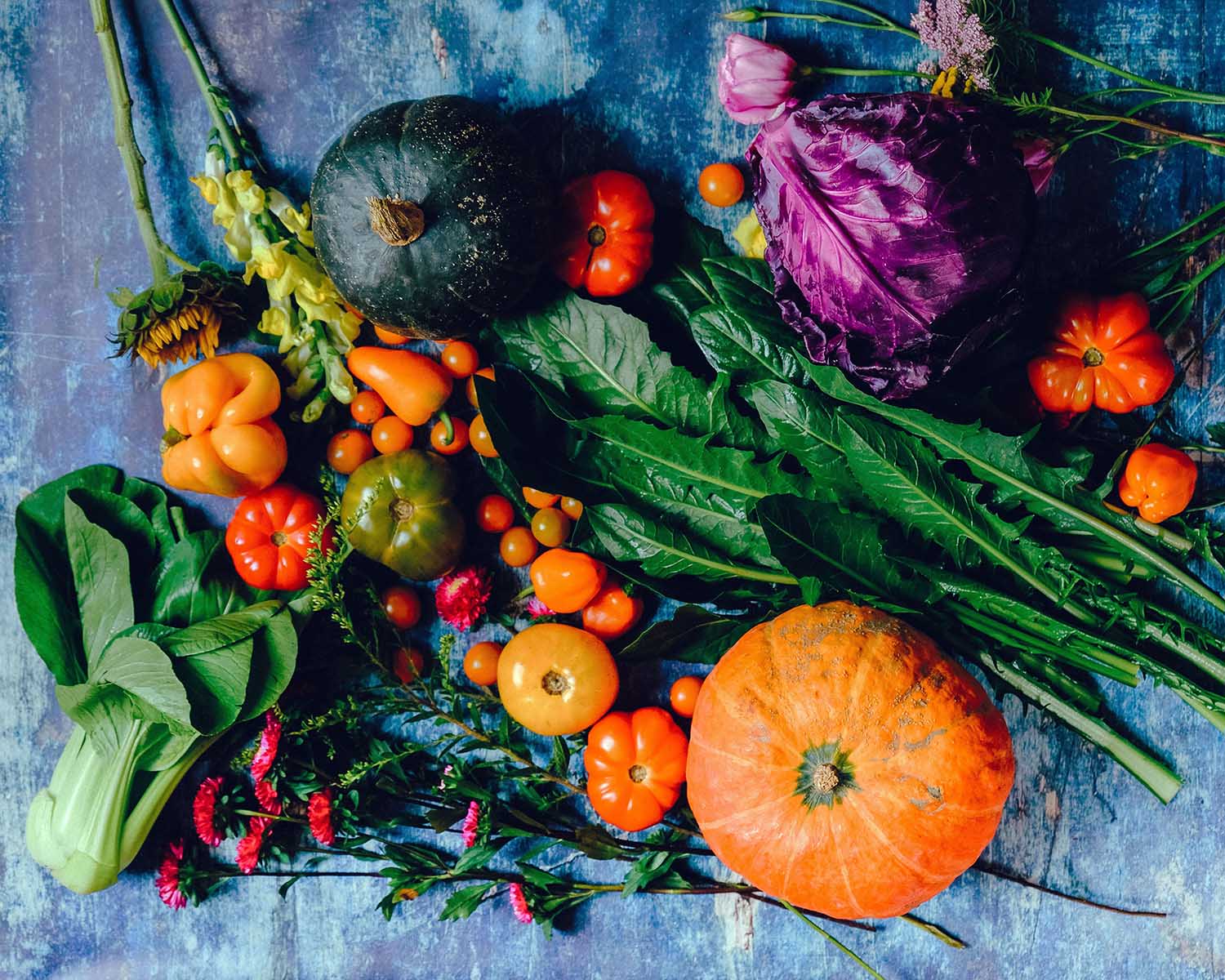 You have worked hard to create healthy new dietary habits that leave you feeling better than you have in years—but now the holiday season is here. Here is how to indulge without completely blowing your routine.
Plan Your Cheat Meals
Holiday meals are about tradition including eating many of the same delicious dishes each year. Instead of suggesting ways to make recipes healthier, which won't work if you are dining at someone else's home, plan your cheat meals in advance. The fact of the matter is a few meals or days of indulging aren't going to have a major impact. So, select 3 to 5 days this season where you eat without guilt. This might be Thanksgiving, leftovers the day after, Hanukkah, Christmas, and New Year's Eve. If you are gluten-free or have other dietary restrictions share your restrictions with your host and be open to bringing your own food.
Minimize Holiday Snacking
While 3 to 5 days of indulgence won't do in your healthy habits, holiday snacking certainly can. Between coworkers bringing snacks to work, holiday parties, and food gifts from friends and family—this is the time of year you will be tempted more than others. If you can, save gifted sweet treats for your cheat days or take them to work for your colleagues to enjoy. When you do indulge, do so mindfully limiting yourself to one serving or one or two smaller desserts. When baking for you and your family look for sweet treat recipes that are still delicious but healthier than most. For example, cooked with quality flour, made with dark chocolate instead of milk chocolate, and recipes that swap sugar for applesauce or Swerve sugar.
Mix Up Your Workout Routine
Another challenge with this time of year is that your schedule is so busy it can be difficult to stick to your regular workout routine. However, your workouts are more important during these indulgent months. This goes beyond burning calories to the digestive and whole-body health benefits of exercise. If time is tighter than usual utilize at-home fitness apps and find ways to sneak in movement—such as walking on your lunch break.
Food is meant to be enjoyed and there is no better time than the holidays to indulge without guilt. With a strategy in place you can balance your healthy habits without sacrificing your holiday favorites.