5 Tips to stay on track with your health and weight loss goals during the holidays
Let me challenge you this year to implement a different mind-set that can lead to better choices during this time of year and help with weight loss goals during the holidays.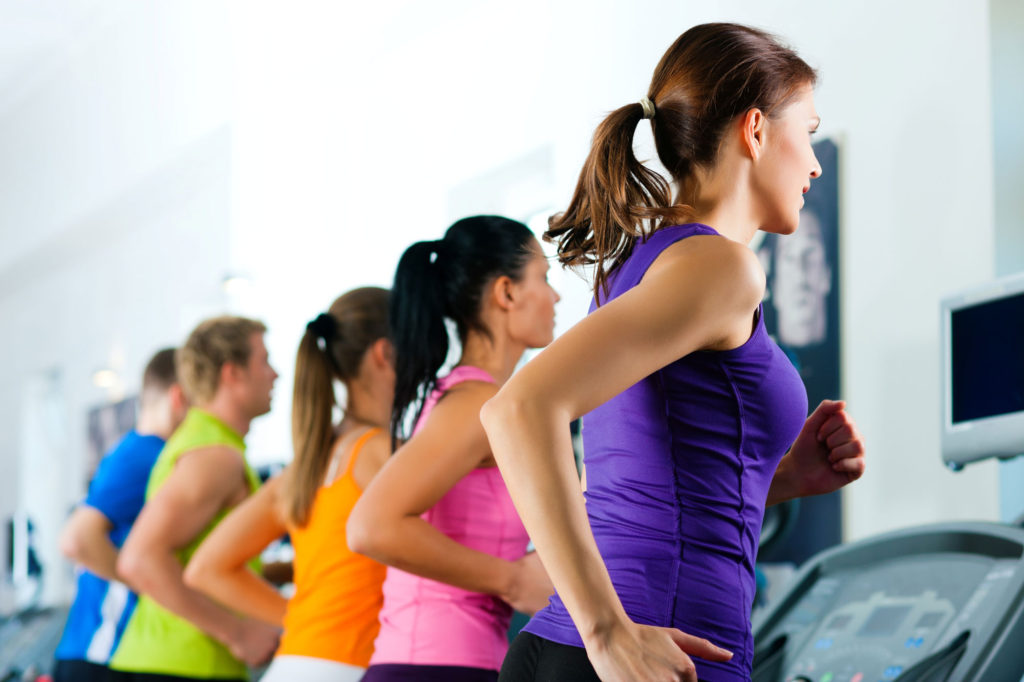 Make time for you
During the holidays, it is easy to focus on everything and everyone but you. Making time for yourself to exercise, plan, meditate, read or do what it is that helps you relax and stayed focused on your health goals and weight loss goals during the holidays. You can set aside as little as 10 minutes per day but make sure you do this for yourself. Staying away from the "all or nothing" mind set and focusing on small improvements is a great idea.
Spend time with people who are positive and add value to your life.
Spending your time around the people who are positive and uplifting can increase your energy stores. You want to practice this all year but be particularly mindful during the holidays to invest your energy in the right direction. Surrounding yourself with people who are healthy and have a healthy mind set can keep you moving in the right direction toward your health and weight loss goals during the holidays.
Give yourself permission to indulge in the food items that are worth it
During this time of year, we are exposed to so many of our favorite things. Give yourself permission to indulge in the foods or beverages that are worth it to you.  You want to take a step back for a moment without reacting impulsively and ask yourself "Is this worth it?" or "would I rather save my indulgence for something else?"  If your answer is "yes" than allow yourself the pleasure without regret or guilt. The main thing is to stop and think before you react and remember to always ask yourself the above question.
Remember the word "holiday" is singular and not October through January.
Many of the clients I have worked with, get anxiety starting with Halloween. The mind-set is that they think this means that for 3 months they brace themselves for relying on will power (which I don't entirely believe in). Success in any area of life is about planning, preparing and implementing. Choose the mind-set that will bring you the best results. Think of this time as individual days that you get to enjoy the people you love and the food that you love.  It does not have to carry on for 3 months straight.
Success in any area of your life requires planning, preparing and implementation.
Making sure you are prepared for every party and gathering and commit to food choices ahead of time. This type of planning will ensure a positive outcome. If you go to an event and hope for the best, you can be caught off guard and with that, react impulsively.