How To Personalize Your Healthcare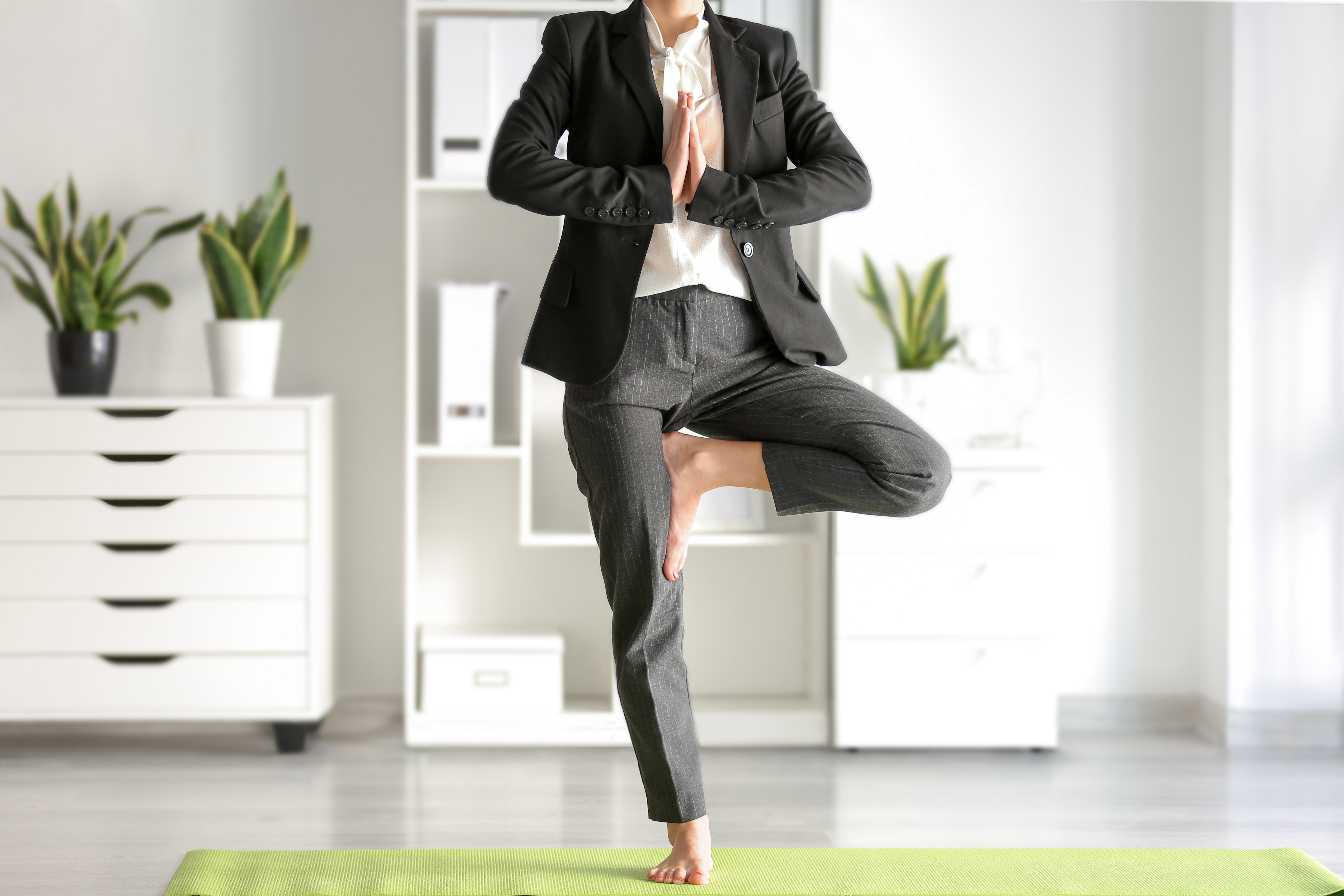 We are in an exciting time where patients are more empowered and informed about their health than ever before. When it comes to health there are general guidelines, but nothing is a one-size-fits-all solution, which is why you must find ways to personalize your healthcare.
Find The Right Physician
Let's first begin with finding a physician that is the right fit for you. Explore your options in working with a functional, progressive, or integrative healthcare practitioner, which most insurance companies include in their list as general health care providers. These physicians take a more in-depth look at your mind, body, and spirit connection to health—and focus on identifying the root cause, not just treating symptoms. This means that they take their time and really listen.
Vitamin Deficiency Testing
Our need for nutrients varies greatly by factors such as age, gender, and level of physical activity. However, two men or women of the same age and level of physical fitness may have vastly different nutrient needs. Even with 3 meals a day, about 50% of adults have at least one nutrient deficiency. Testing will identify your largest areas of opportunity so that you can personalize your nutrition to correct your imbalance.
Hormone Testing
Managing hormones has never been easier as you can adjust your diet, fitness routine, stress management routine, and utilize supplements and prescriptions to manage fluctuations and improve the quality of your life. Most hormones can be tested with a simple blood test, with the most common testing being to measure your thyroid, estrogen, testosterone, and cortisol. Signs of a hormonal imbalance may include:
Weight gain
Weight loss
Fatigue
Dry skin
Acne
Thinning or brittle hair
Depression
Mood swings
Night sweats
Decreased sex drive
Insomnia
And more
Biometric Screening
The number is shocking but 75% of healthcare costs in the United States are attributed to conditions that are almost entirely preventable. This includes heart disease, high blood pressure, diabetes, obesity, and more. Annual biometric testing measures your cholesterol, glucose, triglycerides, height, weight, waist circumference, and more. The goal is to determine where you are today, how you can improve, and identify and address risk factors before they evolve into something more. Many companies offer biometric screenings for free, which are always 100% confidential.
Personalized Nutrition
Dieting doesn't work as most diets are focused on deprivation instead of nutrients. By personalizing your nutrition you can help manage your chronic health conditions, minimize your risk for borderline health concerns, boost energy, increase endurance, lose weight, and more. You can work with a PNC specialist before the tests above, as we know the questions to ask to help determine your nutritional needs, but for best results—have your tests done first. Yes, your new meal plan will be both nutritious and delicious!
Here's to taking a healthy, engaged, and proactive approach to your health!