Getting Your Diet Back On Track While Social Distancing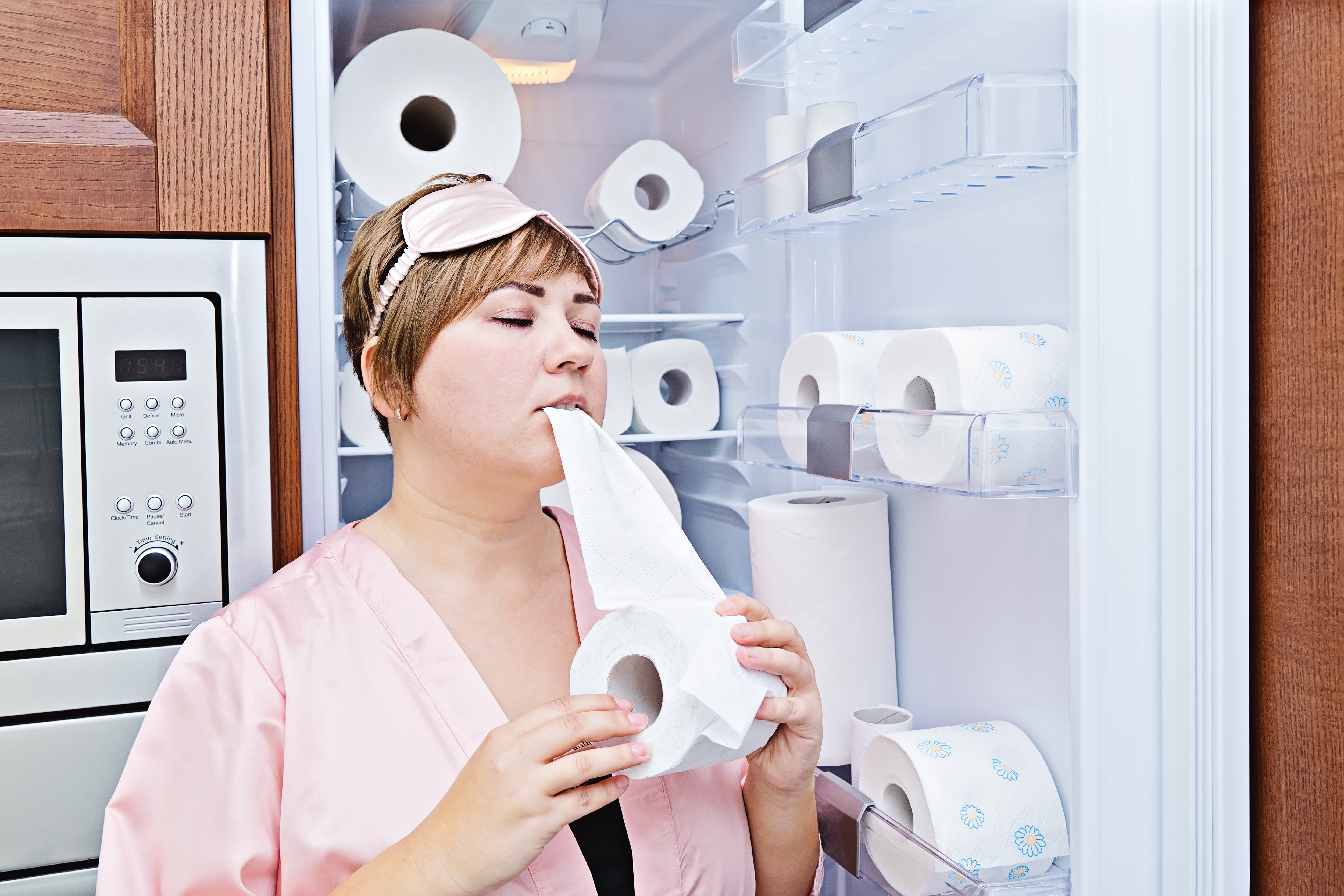 We are in unprecedented times, where many of us are managing multiple types of stress. Decreased income, the isolation of social distancing, spending a bit too much time with the ones you love, the fear of getting sick—and the frustration of when we will regain a bit of normalcy. This has led many of us to stress and comfort eat.
If you have abandoned your diet, you certainly aren't alone as over 50% of women have reported that they have gained weight since the pandemic began. Here are a few tips for getting your diet back on track.
PAUSE AND RESOLVE
If you can't resist the temptation give your less than healthy snacks to a neighbor, friend, or family member who doesn't have the same dietary goals. Unopened snacks can be donated to local food banks.  If you are doing some emotional eating, we suggest "pause and resolve'
This means, when you are having an emotion just pause and think about what it going on and how you are feeling about it. You need to confront the situation that is bringing negative emotions and resolve it.  Using tools like… restoring your brain chemistry( ask us how} , Improving gut health to get rid of sugar cravings,  make sure you are following your PNC menu for blood sugar control, write a gratitude list, take a nap, exercise outside to increase serotonin (happy neurotransmitter).
Meal Plan
With the entire family home for all 3 meals it has never been more important to plan your meals ahead of time. An added challenge is that you may not all have the same dietary goals and meal preferences, which are more apparent when eating all your meals at home. Let everyone in the family weigh in on the meal decisions and shift your meal mindset.
Prepare more than one option so that there is something for everyone. For example, everyone eats the same veggies and side dish but prepare two protein options.
If everyone is old enough, prepare one family meal per day and let everyone else prepare their remaining 2 meals of the day.
Work healthy takeout and delivery into the mix to keep things fun, just be mindful of portion control. Yes, you can order from 2 different restaurants.
Finally, be mindful of drinking your calories. Minimize the wine and any beverages with sugar and calories and drink more water and unsweetened herbal tea and your protein shakes.